Last chance to Submit Nominations for the Zoe Taylor Award
May 26th, 2012
The liberty movement is bursting at the seams with women from all walks of life who are courageously dedicating their time and energy in the pursuit of a free society. Every day the message is spread by this small but growing demographic. This year at the Porcupine Freedom Festival the creators of Silver Circle will be giving away the first ever Zoe Taylor Award for exceptional courage, principle and virtue in female liberty activism.
To nominate a female activist please include her name, city a 300 word essay why she deserves the award in an email to . But time is short, so don't delay. The deadline for nominations is June 1st at 12pm Eastern Standard time. That's less than a week left. Here are the details.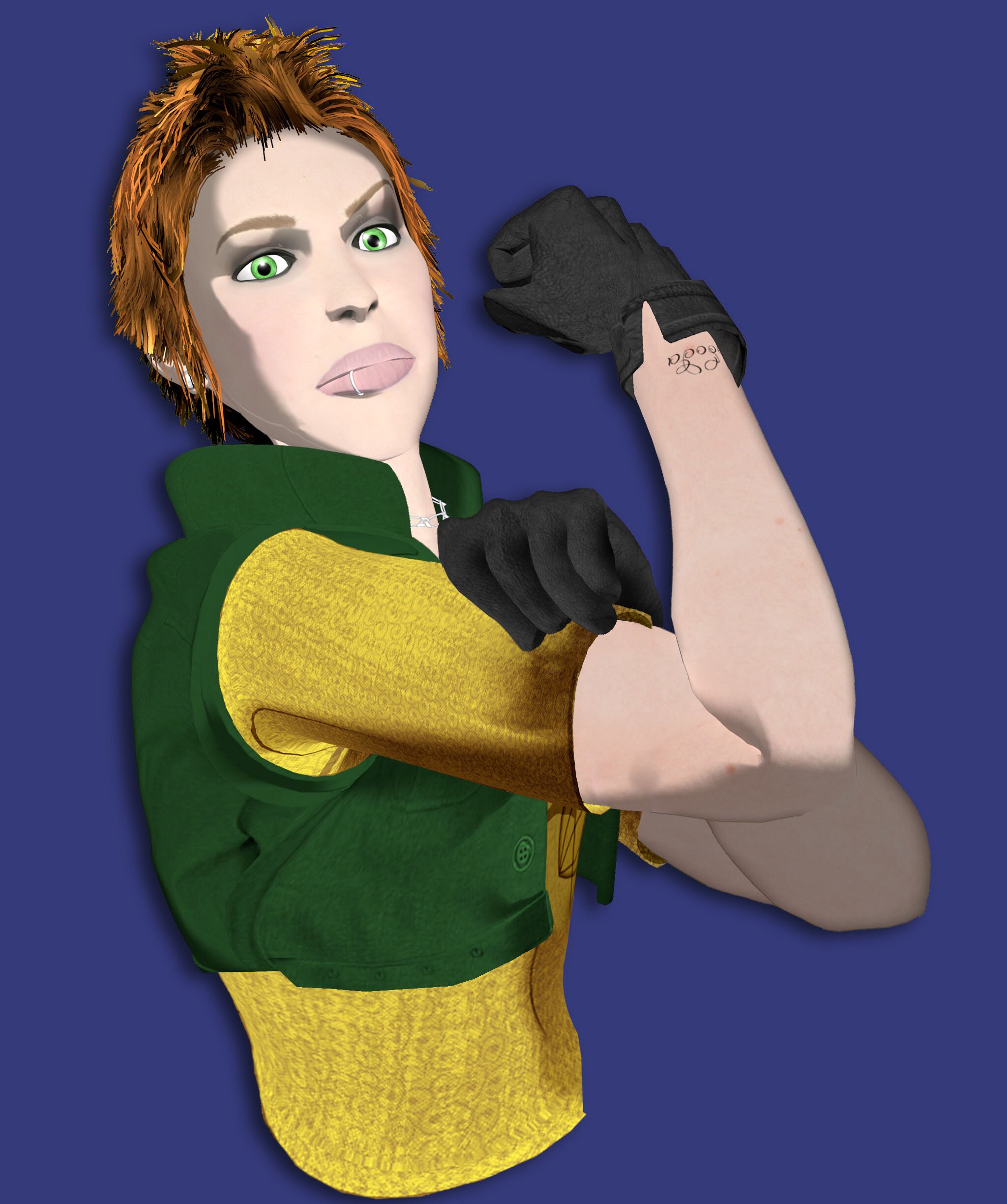 Zoe Taylor is the badass lead female Rebel in the upcoming animated thriller romance, Silver Circle. Her dedication to destroying the Federal Reserve makes her a positive female role model.
We should be ready to announce the theatrical release by August, but there's going to be a sneak preview of the film at PorcFest this year. At the screening we'll be giving out the Zoe Taylor Award.
Nominations are now open, but time is running out! The deadline is next Friday. Nominees must be planning to attend PorcFest in June to accept the award. Registration is now open. The finalists will be announced June 13th and the Award Ceremony will be held Thursday, June 21st at 8pm in the Theater at Rogers Campground in Lancaster  New Hampshire (formerly known as the Bingo Hall). At the event we will recognize all the nominees and present the award to the winning activist right before the movie begins.
So, no more procrastination! Email the name of your nominee, and a 300 word essay describing her awesome activities to  before time runs out.
And don't forget to visit our official website to learn more about the Silver Circle Movie:http://SilverCircleMovie.com