Bacteria That Produces Pure Gold
October 25th, 2012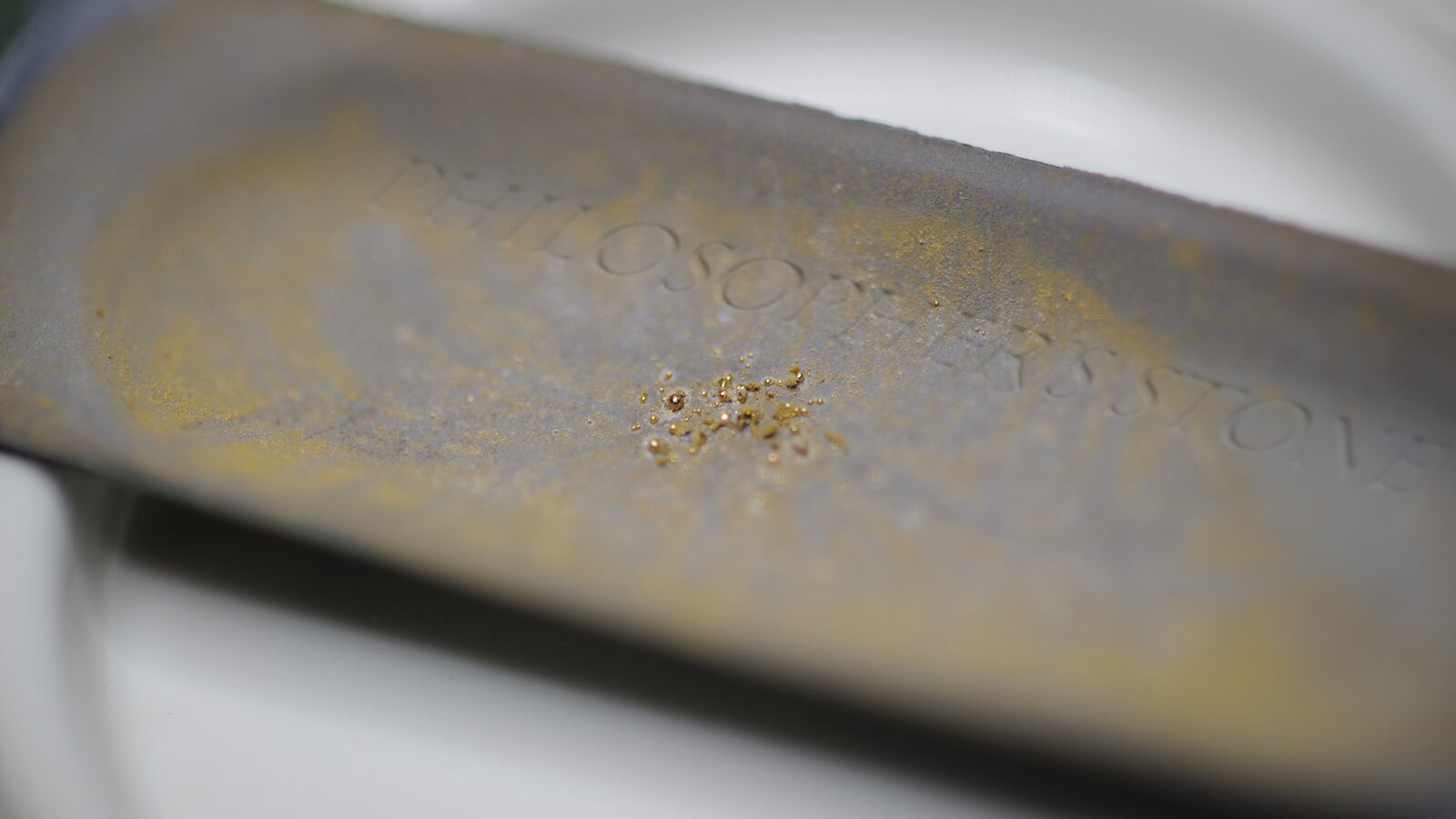 They finally found the Philosopher's Stone, but it's not the legendary alchemical substance said to be capable of turning base metals into gold. It's a microorganism. Researchers at Michigan State University discovered a bacteria that has adapted to extremely toxic environments by creating 24-karat gold.
The bacteria, called cupriavidus metallidurans, feeds on a toxic chemical called gold chloride, and excretes pure gold. Ok, so it's not quite turning lead into gold, but it's still pretty cool.
Kazem Kashefi, assistant professor of microbiology and molecular genetics, and Adam Brown, associate professor of electronic art and intermedia, have hosted an exhibit titled "The Great Work of the Metal Lover" at Michigan State University to showcase their "microbial alchemy."
It's not quite alchemy, because the toxic chemical already contains the gold element, so they haven't overcome the basic scarcity of precious metals. But both cupriavidus metallidurans and gold chloride can be found in nature, so we could potentially be looking at a new kind of small scale laboratory gold mining. The bacteria takes about a week to convert the chemical to solid metal nuggets.
So, who knows? A precious metal enthusiast could potentially operate small gold farm out of a chemistry set in their garage.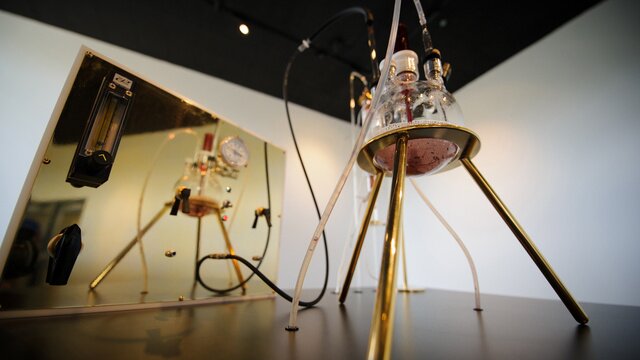 Visit http://www.SilverCircleMovie.com to find out more about our upcoming 3D animated film!