The 100th Page of the Comic – Released TODAY!
September 27th, 2011
We are officially cooking! 100 pages are now marked in the Silver Circle web comic. While we celebrate, you can catch up with the latest pages…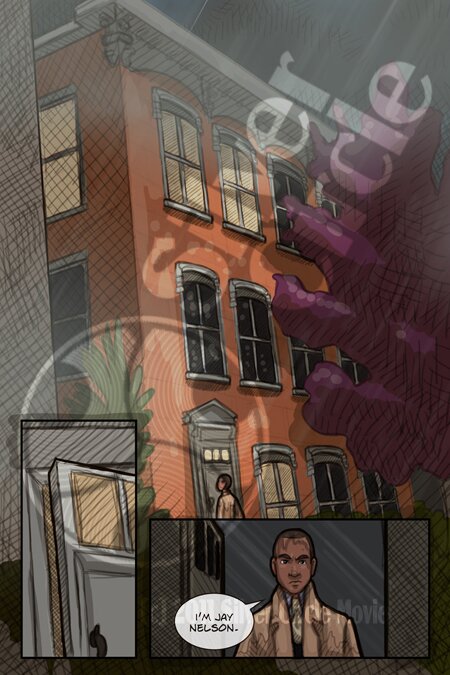 Thank you everyone for supporting us and following the progress! We'll be printing a full color, chapter 1 for New York Comic Con.