Unleashing Silver Circle Upon New York Comic Con
October 12th, 2012
Pop Friday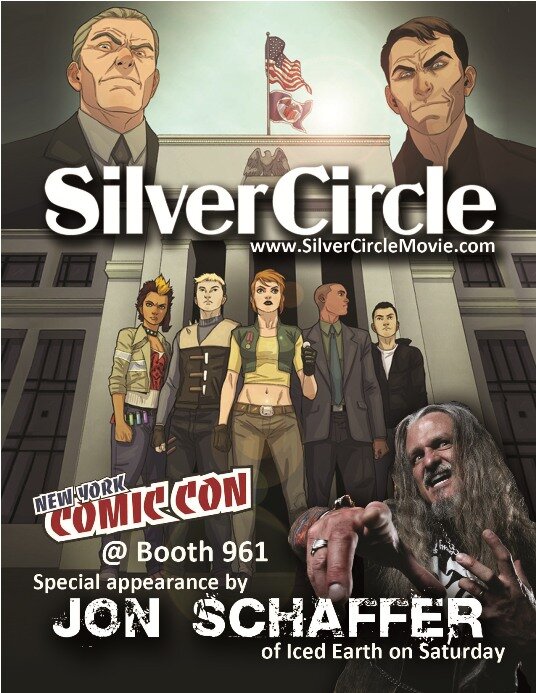 New York Comic Con is one of the biggest comic book conventions in the US. These gala events of glorious geekdom grow more popular each year with over 100,000 people converging on the Big Apple to check out new stuff from top companies like Marvel and DC, as well as fresh releases from indie publishers of all kinds.
Silver Circle is all about comic art, and with the release of our new graphic novel (available at the following hyperlinks in full color or black and white) and a movie on the way, we are in the mix at New York Comic Con once again this year. Our team will be at booth #961 all weekend, and Jon Schaffer of the band Iced Earth, who appears as a character in the Silver Circle Movie, will be joining us at the booth on Saturday. Let's take a look at some of the exciting stuff happening at NYCC this year.
Live Streams, Cosplay, and Meet and Greets
For those who couldn't make it to this year's New York Comic Con, a live stream has been made available. Carrie Fisher from Star Wars will be signing autographs for fans, as well as actors from the TV show The Walking Dead. Burt Ward and Adam West, Batman and Robin from the classic TV show, are on hand as well.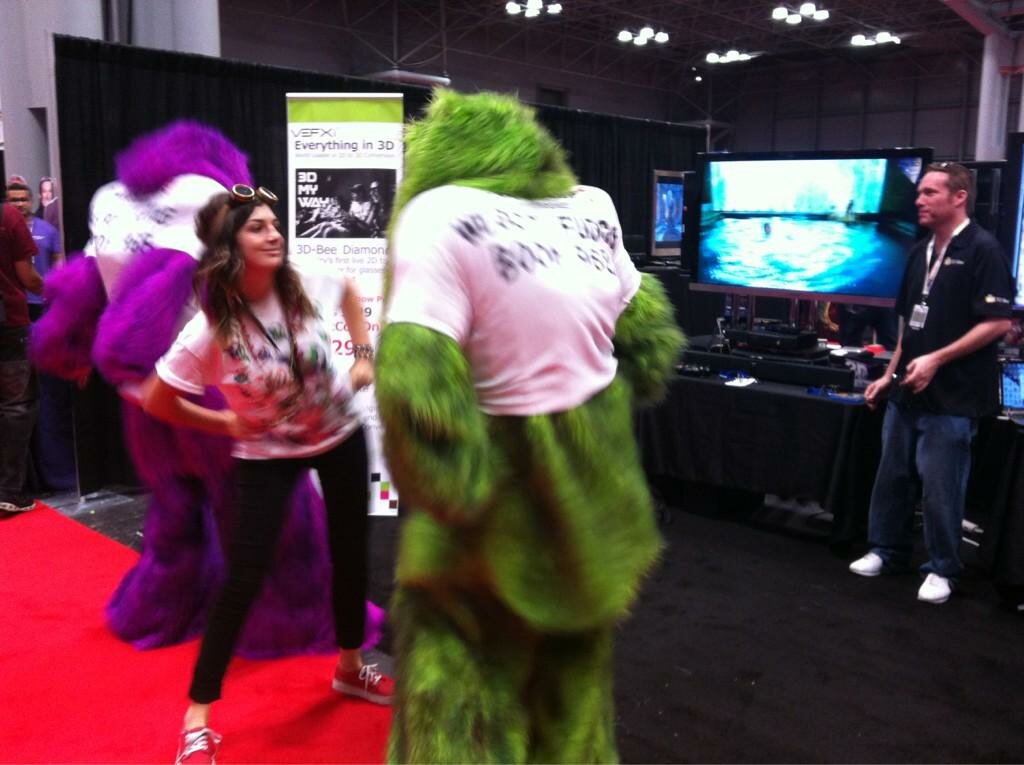 There's a Ben Folds concert, and even a meet and greet with folks from the upcoming remake of Evil Dead. Christopher Lloyd from Back to the Future and Anne Rice are also in the house. Plus, what would be more festive than singing along with R. Kelly's "Trapped in the Closet"? That's happening on Saturday at New York Comic Con.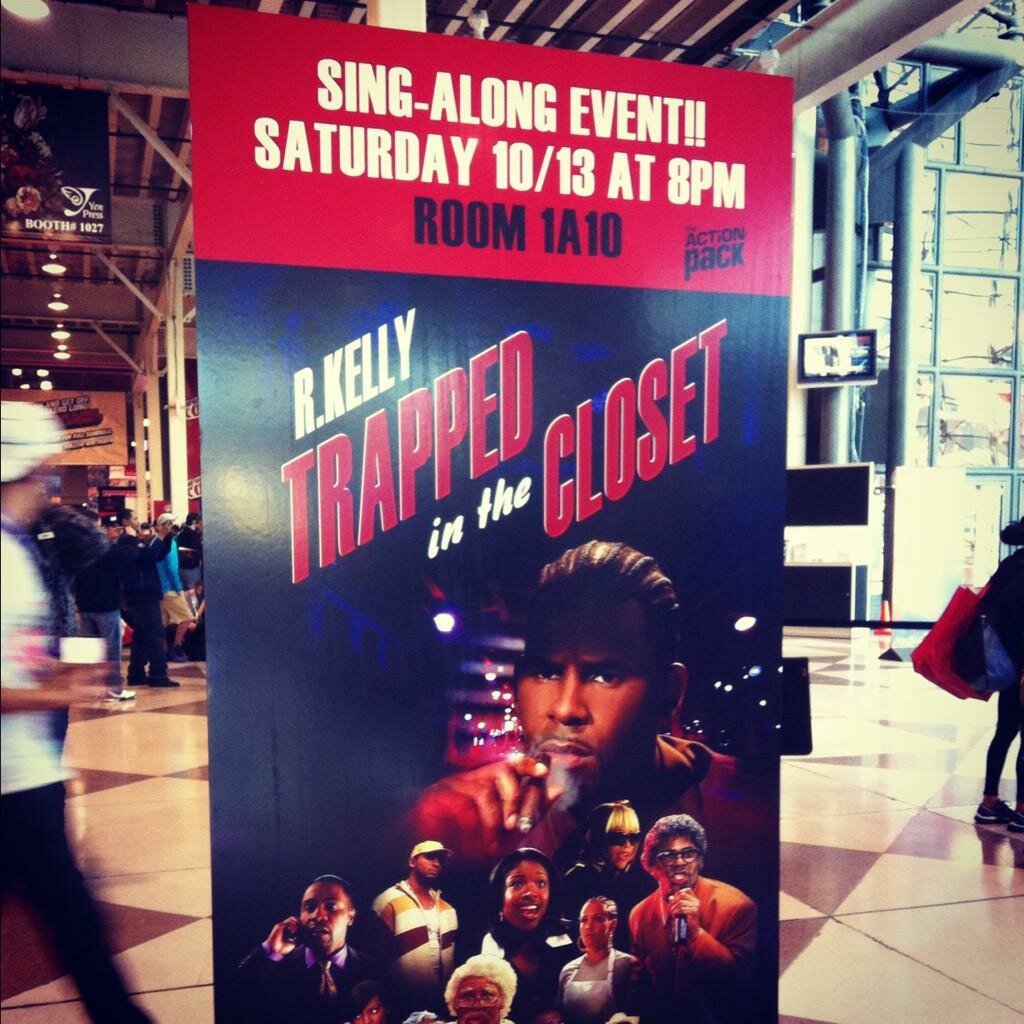 Come Hang with the Silver Circle Team!
Throughout NYCC, our crew will be meeting with fans, spreading the word about our upcoming 3D animated film, and selling our fresh new graphic novel. Come by booth #961 and say hello! Also, our will be packed with live updates all weekend, so those who can't make it should feel free to live vicariously through our tweets. Forget ye not that Jon Schaffer from Iced Earth will be in our booth on Saturday, and you won't want to miss that!

What better way is there to spend a weekend than experiencing a collision between comics, cosplay, music, and pop culture? We're excited to be debuting our graphic novel at such an exciting and massive event. If you're at the convention, stop by and talk to us!