Politician proposes banning offensive Photoshopping
February 14th, 2013

I swear it's like the sociocrats never learn. George State Rep, Earnest Smith was shocked to find that someone had Photoshipped his head onto a porn star's body, and apparently forgetting the Obama skeet shooting fiasco just a few weeks ago, is now calling to ban "lewd, coarse, filthy Photoshopping" and make it punishable by a $1,000 fine. It's like he doesn't know how the internet works.
The man behind the original Photoshop or Smith is Andre Walker who told Fox News: "The first Amendment to the Constitution of the United States protects all forms of speech, not just spoken word." But Smith disagreed saying "No one has a right to make fun of anyone. It's not a First Amendment right." When asked about the details of his proposed legislation he told Fox, "When this bill passes we can revisit the issue and if I choose to give you details at that time I will, but until then I don't have to tell you anything." So apparently, in Smith's word, laws aren't subject to public scrutiny until they pass. It's like he's maliciously obtuse.
So, as a public service, I took the liberty of cropping out the backgrounds of a few of the photos from Smith's facebook page. Have fun.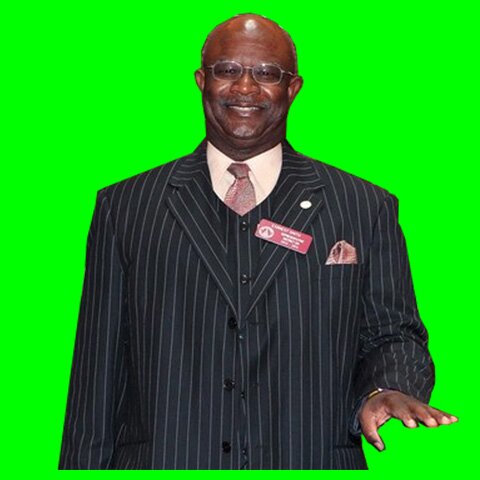 Find out where you can see Silver Circle by checking our theater and special screening schedule on  -->our event page -->.