Silver Circle now on Hulu!
January 14th, 2014
It's been almost a year since our official release of Silver Circle. Now that we've been riding the download wave, we still see new streaming apps come on our radar…the newest of those is Hulu!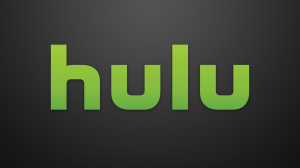 You do have to be a Hulu Plus member to watch the movie. Check it out, right here!
As of now Silver Circle is available on iTunes, Amazon Instant, Vudu, YouTube Rental, Google Play and now Hulu! Check out our /WatchOnline page to select which app you'd like to stream us from. Oh, and invite some friends over when you do so!
We are still welcoming comments and reviews on our , so feel free to leave your thoughts. Some contests for free copies of the DVD and silver are coming up around the bend!